Journal articles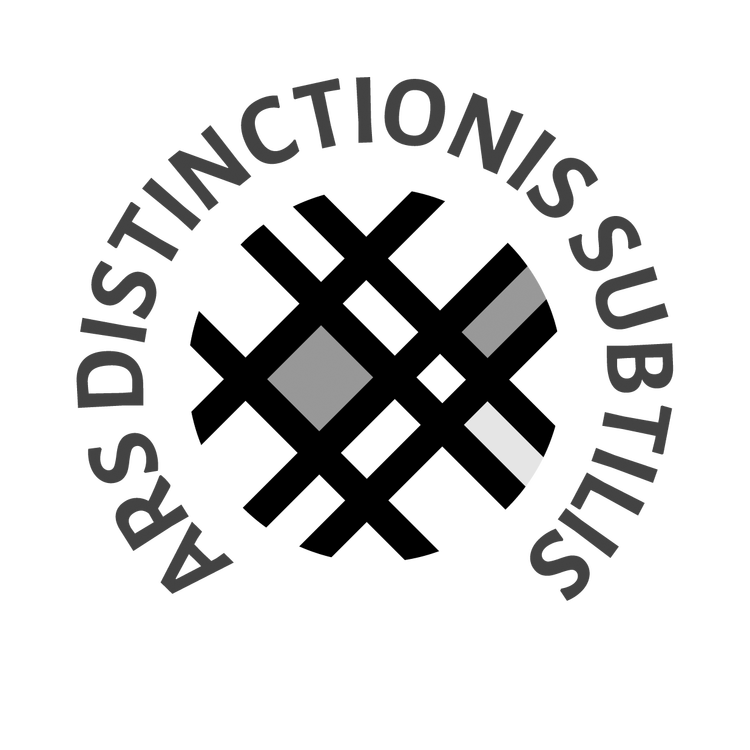 van Assche, K., Valentinov, V. and Verschraegen, G. (2021) Adaptive governance learning from what organizations do and managing the role they play, Kybernetes, DOI: 10.1108/K-11-2020-0759
Valentinov V. and Roth S. (in press), Chester Barnard's theory of the firm: an institutionalist view, Journal of Economic Issues.
Räwel J. (2021), An allergy of society. On the question of how a societal "lockdown" becomes possible, Kybernetes, DOI: 10.1108/K-11-2020-0797.
Roth S. (2021), Draw your organization! A solution-focused theory-method for business school challenges and change, Journal of Organizational Change Management, DOI: 10.1108/JOCM-06-2020-016.
Oksas A. (2021), Digital analysis of a form, Kybernetes, DOI: 10.1108/K-10-2020-0682.
Roth S. (2021), The Great Reset. Restratification for lives, livelihoods, and the planet, Technological Forecasting and Social Change, Vol. 166, p. 120636.
Books
Audio articles
No sign up or fees are required to listen or download the following audio articles on this website or soundcloud.com.
These audio versions of original academic articles have undergone a basic editing for their text-to-speech translation. Particularly in-text references have been omitted in view of a smoother listing experience.